THE BFF GLOW BUNDLE
---
Beauties that glow together, stay together. Give the gift of glow, and save one for yourself too. Achieve a natural, golden glow with our self-tanning Glow Drops. Say hello to your new staple, here to elevate your skincare routine and embody true summer skin – without the nasties! Add desired number of drops to any step in your nightly routine and wake with a golden glow. Spend the day bare-faced and beaming, or with an additional layer of coverage. Use in your morning routine to watch a golden glow develop by the hour. No more comprising good skin for a healthy glow – our formula won't dry out your skin and will protect it in the process.

Customer Reviews
Natural glow ✨
Purchased the glow bundle, one for me and my mum. I'm always cautiously of 'fake' tanning products due to lingering smell, clogging of pores and an unnatural orange colour. From the first application the product has exceeded my expectations. Always felt self-conscious leaving the house sans makeup but now I have a healthy glow complexion which means a touch of concealer, mascara and gloss and I'm ready. Will definitely re purchase!!
08/29/2022
Kate G.

Australia
Love that these drops are so simple to use but make life so much simpler. I've been using less makeup and love having a little glow. Yet another Summer skin product I love! Thanks Lil.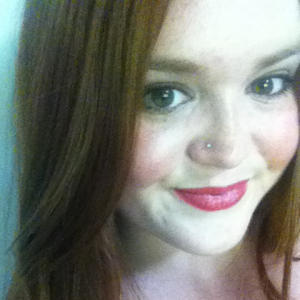 CV
08/20/2022
Caitlin V.

Australia
Golden goodness
Revolutionary! This product is a game changer, saving tired winter skin and bringing it to life with a summery glow, while also make it feel hydrated and dewy. Love it!
08/14/2022
Georgina

Australia
Great for sensitive skin!
I have very sensitive skin and most fake tans dry me out and cause me to breakout. These glow drops actually live my skin feeling soft and doesn't leave any dry patches. Its easy to apply and develops into the most natural colour- the best subtle glow!! So happy I ordered the bundle for myself !